Udaipur Nearest Tourist Place | Best Place Near Udaipur | Udaipur and Nearby Places to Visit | Best Places Near Udaipur to Visit | Famous Places Near Udaipur.
Top Places to Visit Near Udaipur | Best Places to Visit Near Udaipur : Your trip to Udaipur would be incomplete without a short visit to the following places. If you have some time to spare then take less than a day's trip to some of the locations below:
Udaipur Nearest Tourist Place | Best Places Near Udaipur to Visit
1. Nathdwara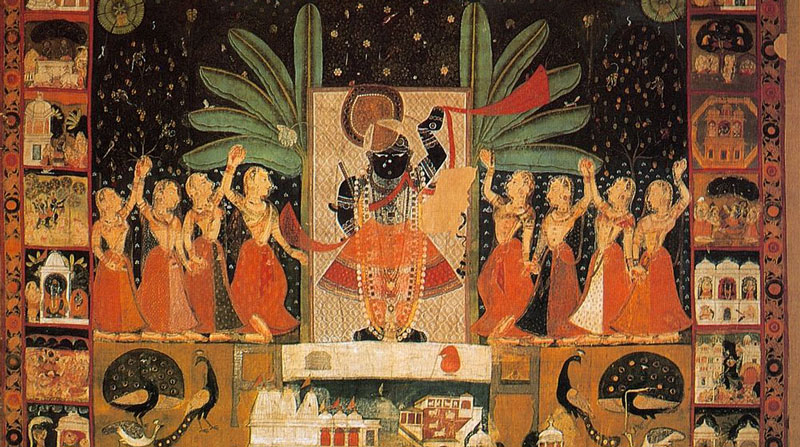 Distance from Udaipur: 49 min (45.5 km).
Nathdwara is an important hindu pilgrimage site for Lord Krishna devotees and is commonly called Shrinathji, after the presiding deity. A famous legend is associated with the Shrinathji temple here and therefore throngs of devotees come here everyday to pay their respects to the lord. Apart, from being a pilgrimage site, Nathdwara is famous for a specific style of  paintings dedicated to Shrinathji, mouthwatering cuisines etc. The cultural beauty of town has led to it being called 'The Apollo of Mewar'.
2. Haldighati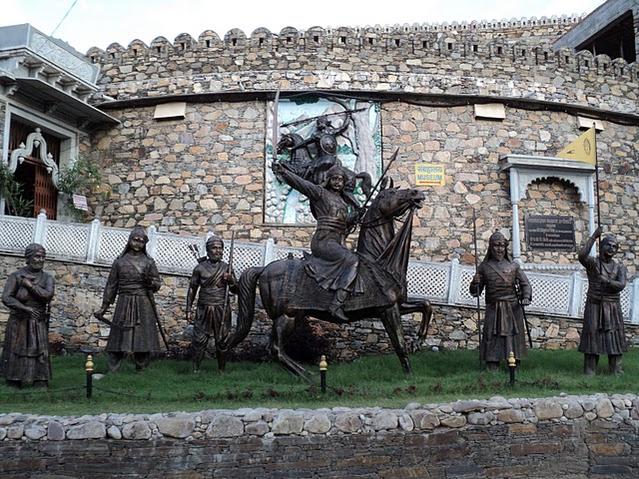 Distance from Udaipur: 1 hr (53.2 km).
The tales of Maharana Pratap's valour are still told in the hills of Haldighati, which witnessed a major historical battle between the forces of  Maharana Pratap and Mughal Emperor Akbar's forces led by Man Singh I. The Haldighati museum showcases this event and also the life of Maharana Pratap.
3. Ranakpur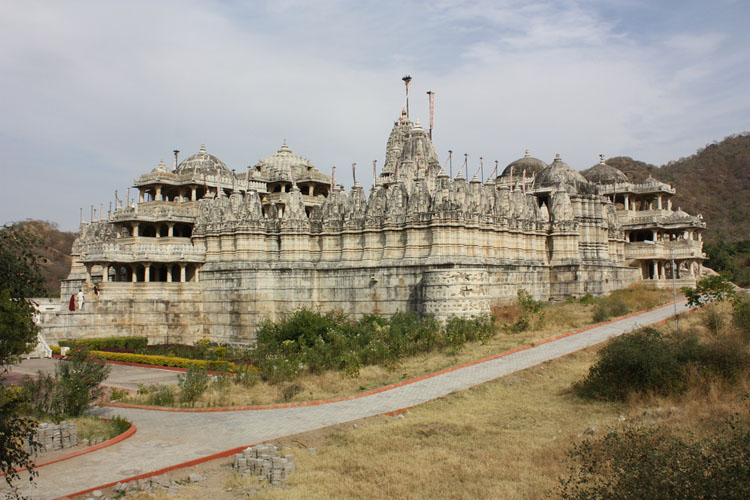 Distance from Udaipur: 1 hr 52 min (94 km).
Ranakpur is mainly known for its Jain temple built in the 15th century after a divine vision. It pays homage to Adinath, the first Tirthankar of the present half-cycle according to Jain cosmology. This temple is known for its beautiful marble carvings and stunning architecture and has even called one of India's most beautiful Jain temple.
4. Kumbhalgarh Fort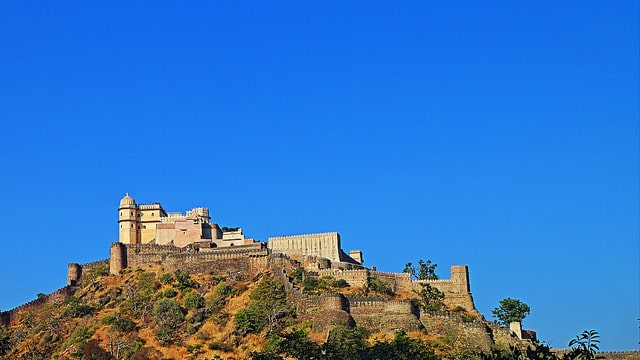 Distance from Udaipur: 2 hr (86.0 km).
This massive fort has the distinction of having the second largest wall in the world after the Great Wall of China. A trip to Rajasthan would be incomplete without witnessing Kumbhalgarh Fort's astounding architecture and fascinating history. The stunning views from the fort is an added bonus along with the light and sound shows during evenings.
5. Mount Abu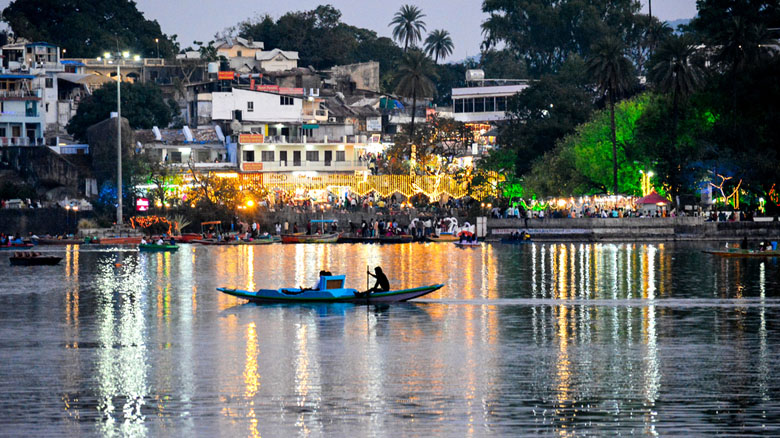 Distance from Udaipur: 2 hr 43 min (163 km).
Get some respite from the scorching summers in Mount Abu, the only hill station in Rajasthan. Mount Abu is also the place to Five Unique Temples of Dilwara, which are famous worldwide for their architectural beauty. It's picturesque beauty is also something to look forward to if visitors are looking for a laid back vacation with some stunning viewpoints.
There are not enough descriptions about tourist places in Udaipur and its beauty. There are more palaces and places to see that would enthrall you. Famous temples and wildlife sanctuary assure you of quality time spent. Have a great time in the city in India that is more like a European city. Also check out other places to visit in Rajasthan to learn more.